Biomass energy, recognized globally as a zero-carbon renewable energy source, boasts green, low-carbon, and clean characteristics. The abundance of biomass resources worldwide presents an opportunity to replace fossil energy, contributing to clean cooking and heating and advancing green and low-carbon energy transformation.
This was emphasized at the INTERNATIONAL COOPERATION FORUM ON CLEAN COOKING AND HEATING WITH BIOMASS held on October 20 at Beijing University of Chemical Technology. Leaders from Chinese ministries and commissions, along with authoritative experts globally, distinguished entrepreneurs, and young scholars, convened to exchange insights on international research advancements and practical experiences in the field of clean cooking and heating materials.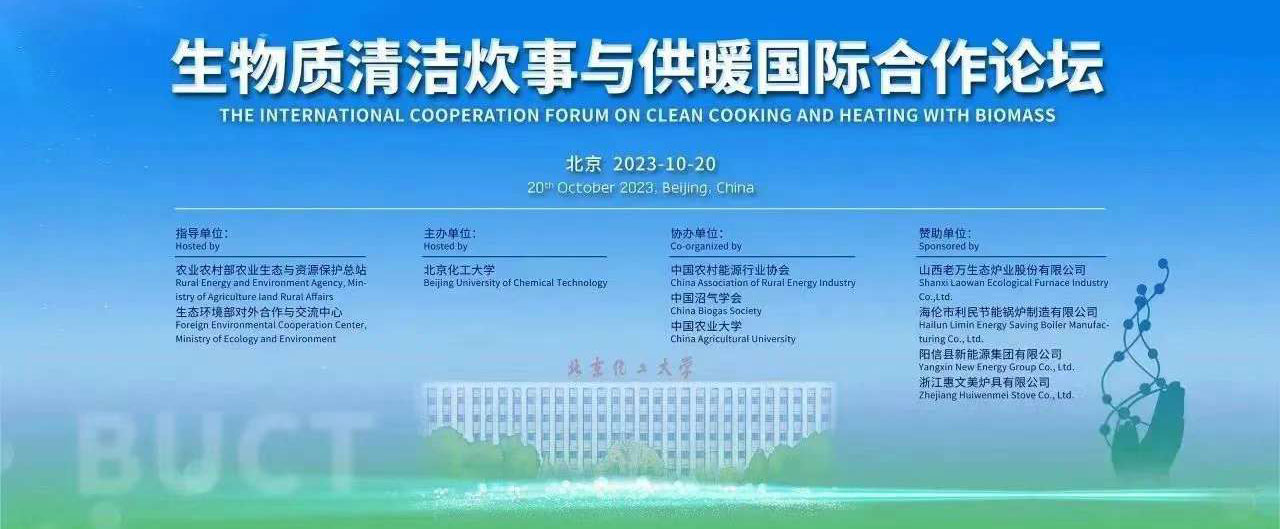 Zhejiang Huiwenmei Stove Co., Ltd. played a significant role in the forum, sharing insights on the silica bath clay furnace core's unique design. This product has proven successful in energy-saving and low-carbon projects in African and Southeast Asian governments. The integration of intelligent automatic production lines has boosted production capacity and product consistency. The company also expressed its commitment to designing easily assembled stoves for developing countries, fostering local stove field development.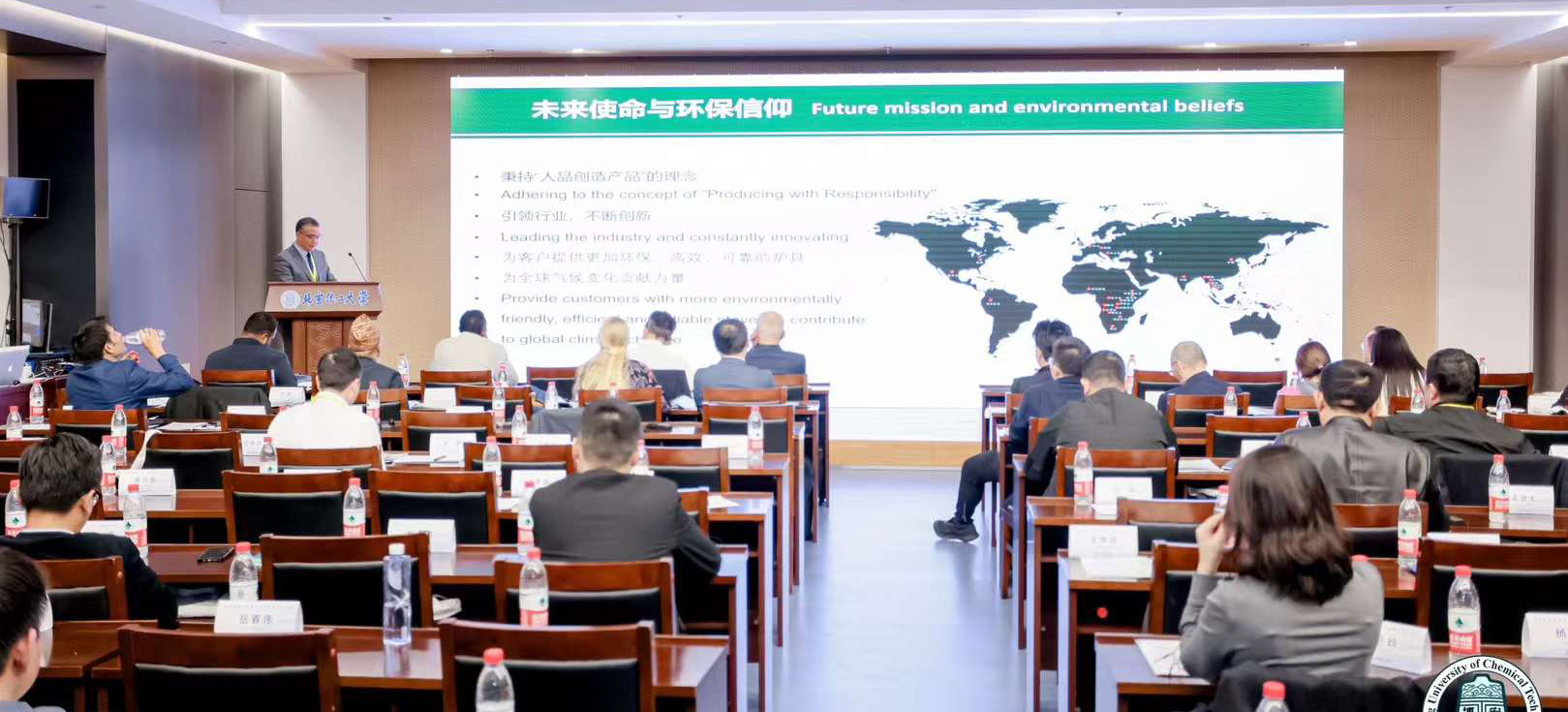 In conclusion, a call to action was made, urging everyone to uphold the principles of energy conservation and environmental protection, contributing collectively to address global climate change.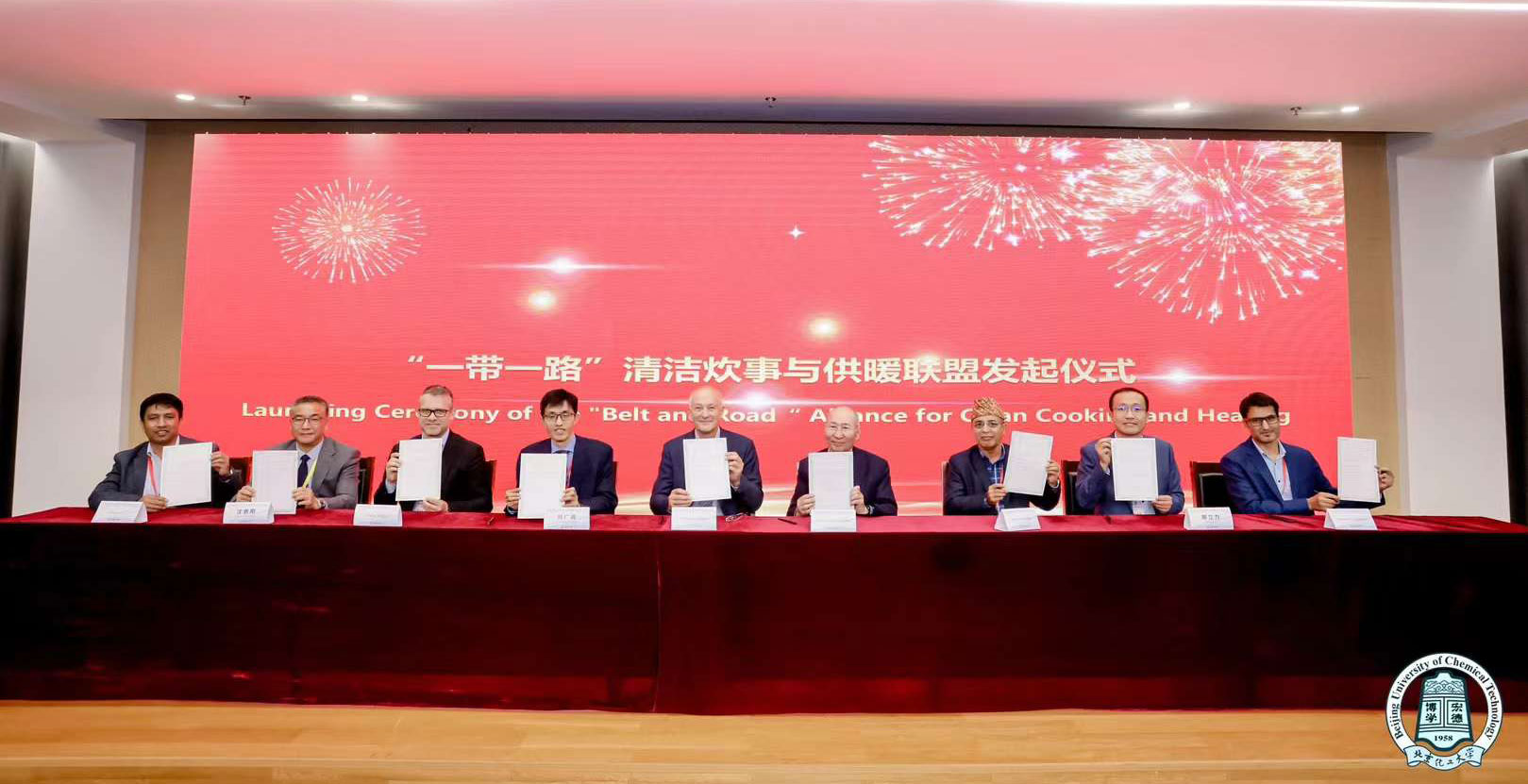 SSM-a cookstove manufacturer