SSM Stove Museum, nestled in the picturesque town of Ganlin in Shengzhou City, Zhejiang Province, China, is an enchanting exhibition of stoves at Zhejiang Huiwenmei Stove Co., Ltd. This captivating museum showcases a diverse array of stoves from the 1970s onwards, ranging from the traditional fuel-burning stoves to the modern, efficient gas-powered models.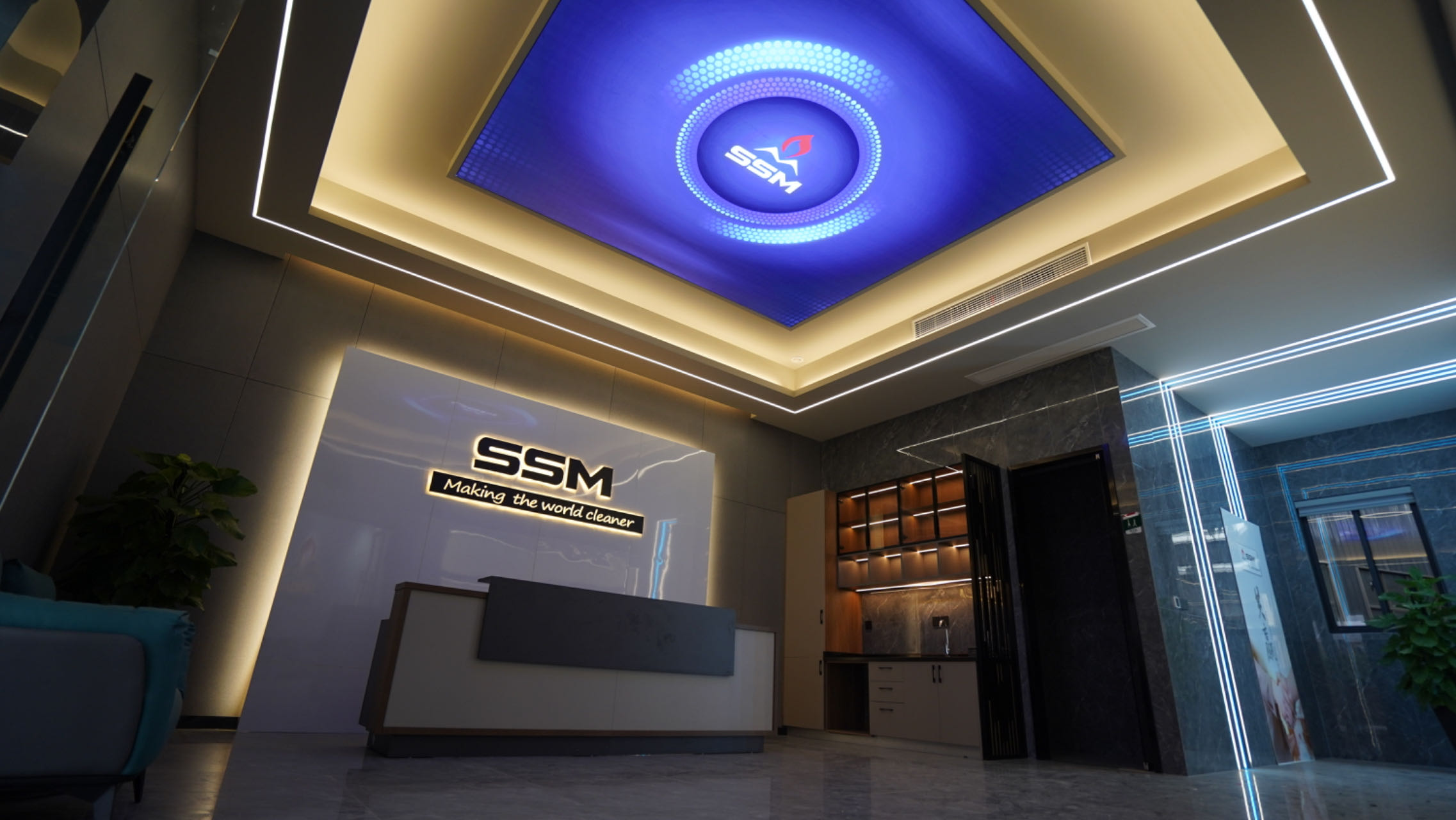 With a total construction area spanning 900 square meters, the museum is divided into three distinctive zones: the Factory History Museum, the Science Popularization Museum, and the Experience Museum. The first gallery delves into the rich history and milestones of Huiwenmei Stove Company. The second one provides engaging displays and interactive exhibits to educate visitors about the evolution of stoves and cooking techniques. The final section, the Experience Museum, allows visitors to get hands-on experience with various stoves, recreating traditional cooking methods or trying out modern variants.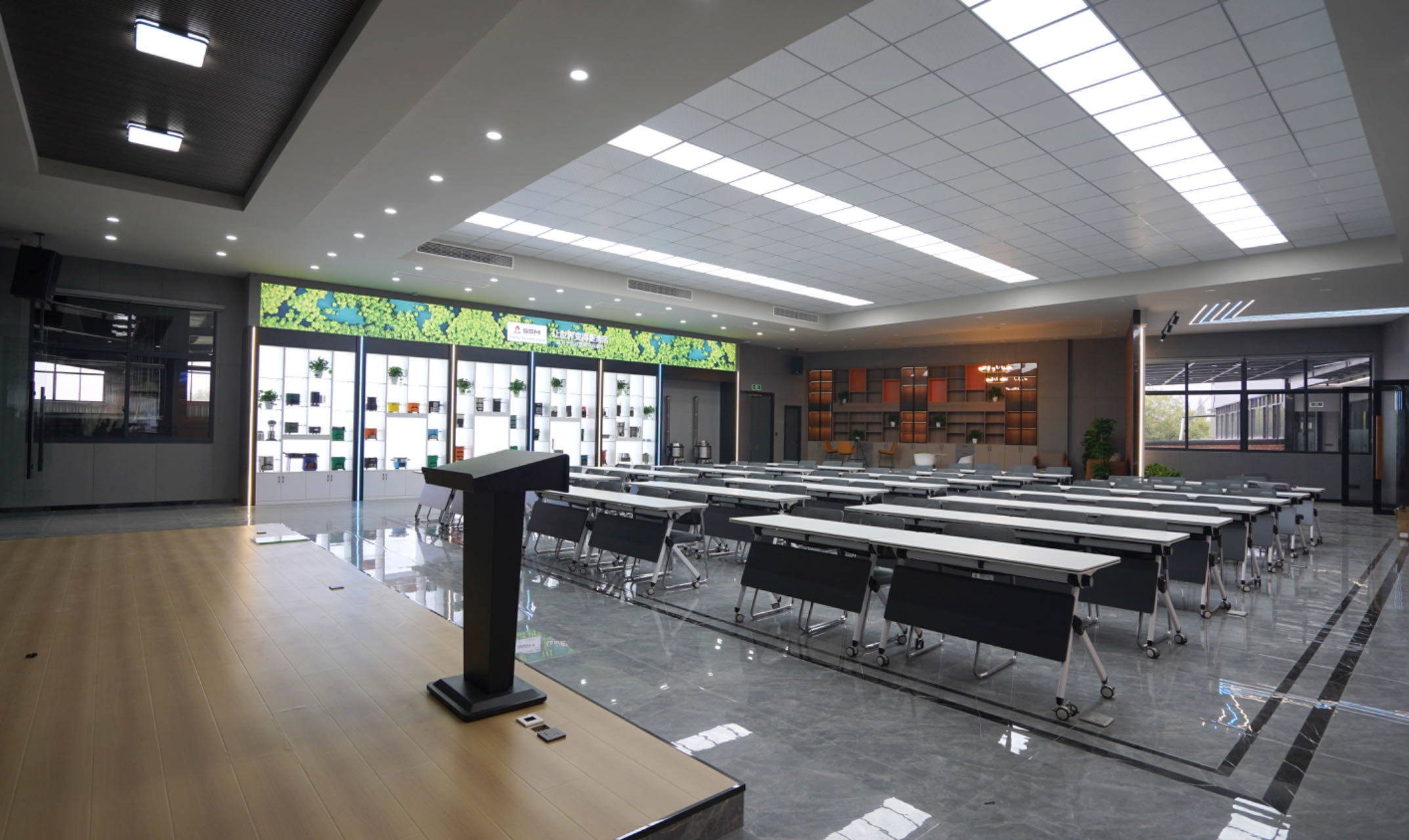 The museum's collection boasts over 300 carefully preserved stoves, representing a rich tapestry of domestic and international styles. These stoves serve as a time capsule, taking visitors on a journey through history, culture, and cooking traditions. From the quaint wood-burning stoves of yesteryear to the sleek and modern gas stoves of today, each piece holds a story, reflecting the advancements in technology and the evolution of kitchen culture.
"Food is the staff of life, and cooking is the essence of all cuisine." This ancient Chinese proverb rings true in the era of fast-paced modernization. The SSM Stove Museum rekindles that lost art of cooking and reminds us of our roots. It showcases the rich cultural heritage and the evolution of cooking techniques that have sustained generations. The museum's establishment not only preserves this fast-disappearing art but also immortalizes the company's commitment to preserving cultural heritage.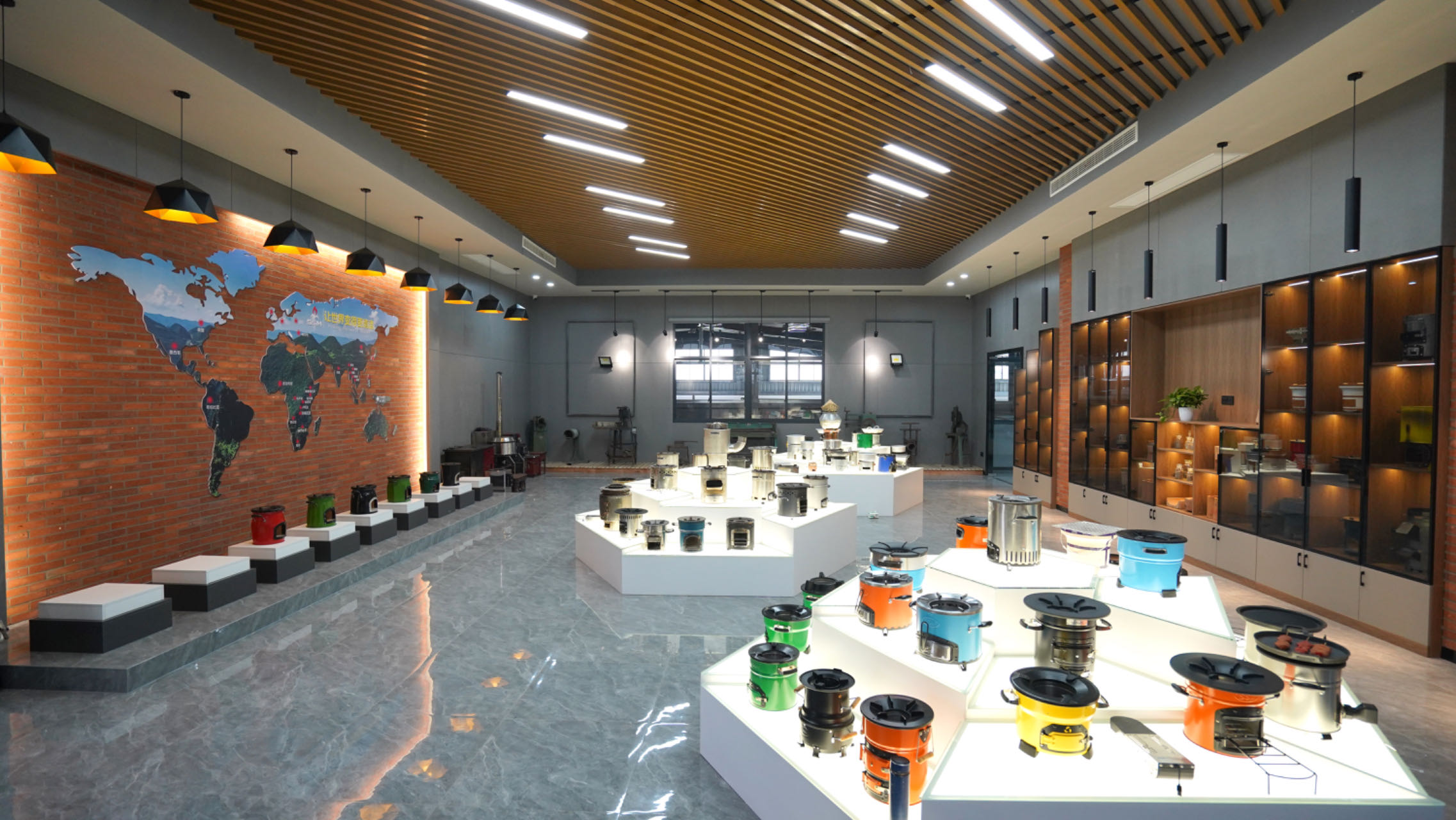 Zhejiang Huiwenmei Stove Co., Ltd. has set its sights on a greener future. With a strong emphasis on environmental friendliness and sustainability, we aims to lead the charge in promoting green design and manufacturing techniques. By seamlessly integrating smart technology into their products, we aim to transform kitchens into efficient, user-friendly, and eco-friendly spaces.