SSM's Diatomaceous Earth Stoves and the Future of Clean Energy"
SSM products are characterized by the unique combination of a silica bath clay furnace core and a high-temperature resistant metal lining. This design greatly enhances the service life of the product. The silica bath clay furnace core, a unique SSM creation, is crafted primarily from diatomite, enhanced by the addition of kaolin, bauxite, and sawdust, among other materials. This special formula not only preserves the exceptional thermal insulation properties of the silica bath clay furnace core but also elevates its high-temperature resistance, formability, and microscopic porosity.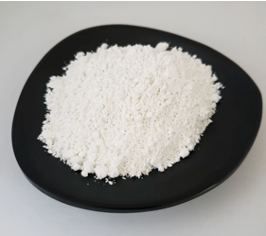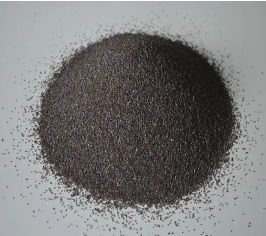 Diatomaceous earth stoves offer unparalleled environmental advantages compared to the highly polluting asbestos stoves. They are completely harmless to the local environment. This is the key factor that has led to our products becoming the preferred choice in numerous government energy-saving and low-carbon projects in Africa, Southeast Asia, and beyond.Furthermore, we prioritize the environmental frien

dliness and energy efficiency of our products. Our diatomaceous earth stoves are a testament to efficient and eco-friendly cooking solutions that seek to improve people's quality of life while safeguarding our shared environment. This is the goal that we at SSM have been committed to achieving, and it is also our pledge.
To date, SSM has amassed over a decade of professional experience in the "Clean Stove Carbon Project" domain. We have successfully delivered over 2.8 million sets of efficient and eco-friendly stoves. Currently, whether in African or Southeast Asian markets, numerous carbon projects are underway with SSM's energy-saving and environmentally friendly stoves as their linchpin.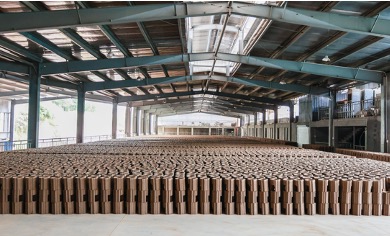 We have always held a philosophy: that efficient and environmentally friendly cooking solutions can significantly enhance people's quality of life while safeguarding our shared environment. This is also the direction and goal of our SSM's unremitting efforts.