We are delighted to share a heartwarming update from SSM. Recently, the CEO of SSM, accompanied by several team members, took the opportunity to visit a lonely elderly household in a local village, extending their kindness and compassion during the traditional Chinese Mid-Autumn Festival. This act exemplifies our commitment to corporate social responsibility and underscores our dedication to making a positive impact on the communities we serve.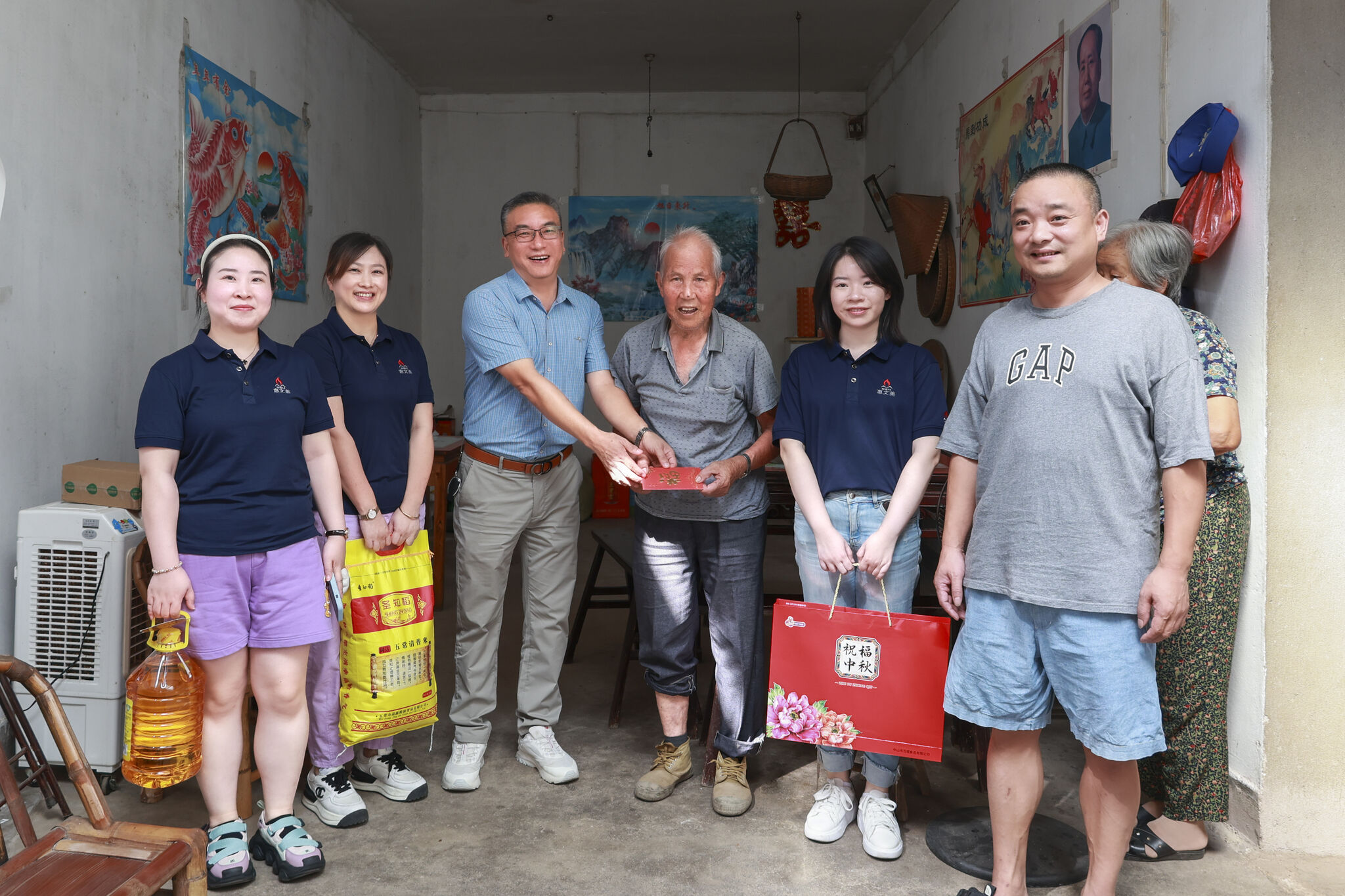 During the visit, the SSM team not only brought festive cheer but also practical gifts to support the elderly resident. This gesture goes beyond business interests, emphasizing our sincere concern for the well-being of the local community. The team engaged in meaningful conversations, offering warm greetings and genuine care to the elderly, fostering a sense of connection and solidarity.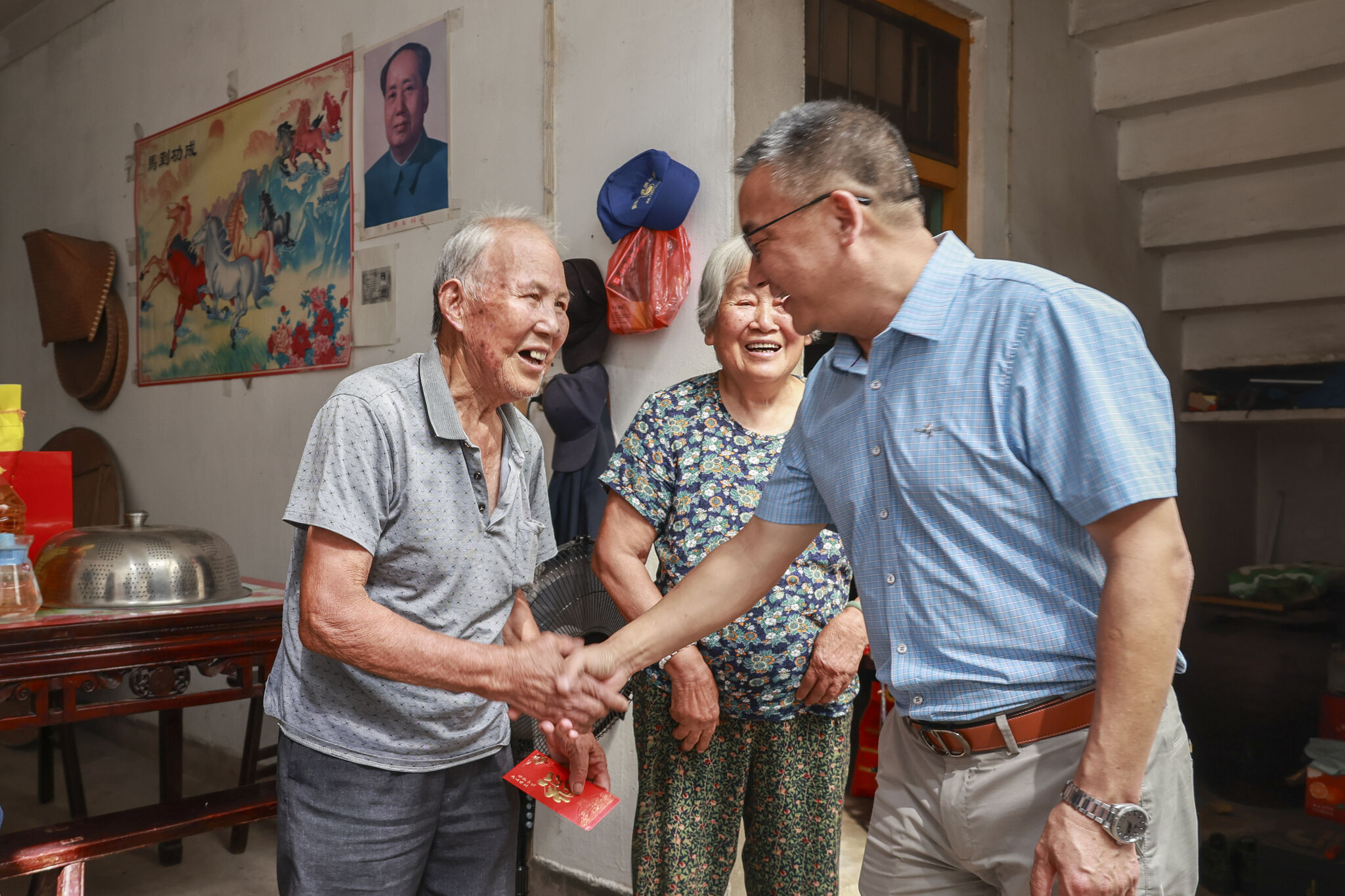 Such initiatives reflect the core values of SSM, where we believe in not only providing high-quality products and services but also actively contributing to the welfare of communities . We understand the importance of giving back and strive to be a socially responsible corporate entity.
This visit not only brought joy to the elderly household during the festive season but also set a positive example for other companies to follow. We believe that corporate social responsibility is integral to sustainable business practices, and we are committed to continuing such meaningful initiatives in the future.
As we move forward, SSM remains dedicated to making a difference, not just in the industry but in the lives of those we touch, fostering a spirit of compassion and community engagement. We look forward to more opportunities to contribute to the well-being and happiness of the communities we are privileged to be a part of.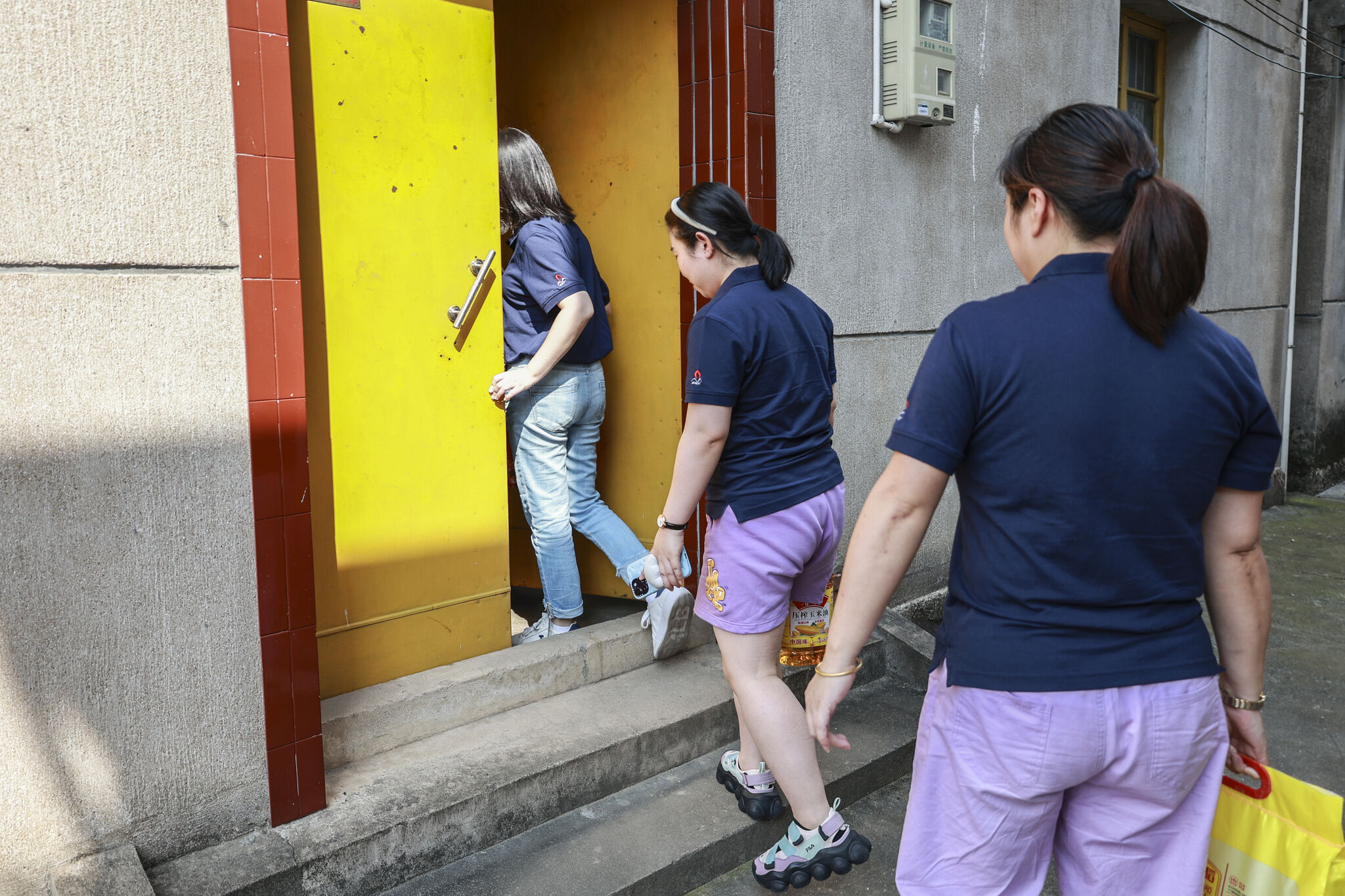 SSM wood stove manufacturer